Welcome To Kiba Studios of The Villages
940 Bichara Boulevard The Villages, FL 32159

Inside Lady Lake Carpet One Floor & Home
Store Hours
M-F: 9:00am - 5:00pm | Sat: 10:00am - 2:00pm | Sun: Closed
Ready to Bring Your Dreams to Life?
Kiba Studios is proud to be your one-stop shop for kitchen and bath remodeling in The Villages. In addition to offering all of the hottest cabinets, fixtures, and hardware, we'll also connect you to one of our hand-selected contractors to bring everything to life once your design is finalized. Get in touch with us online or come by our showroom in Carpet One Floor & Home ® in Lady Lake if you're ready to create a space you'll never want to leave!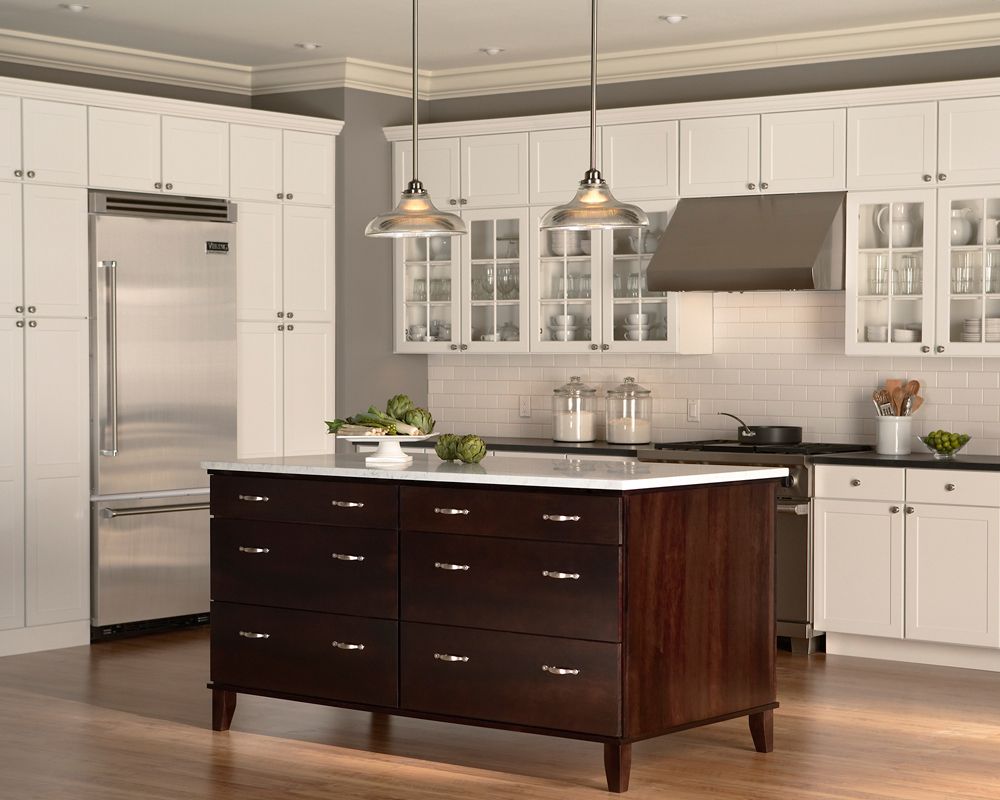 Trust the Kitchen Design Experts
Kiba Studios kitchen design experts take pride in creating beautiful and functional spaces that increase the enjoyment of your home for you, your family, and your guests. Whether you have a vision for your space or you need us to come up with something unique that satisfies your needs and exceeds your expectations, our professional designers can help. Using the latest design trends, innovative design methods, and high-quality products from the best brands in the industry, we at Kiba Studios can turn your kitchen into a refreshing space that you can enjoy for years to come.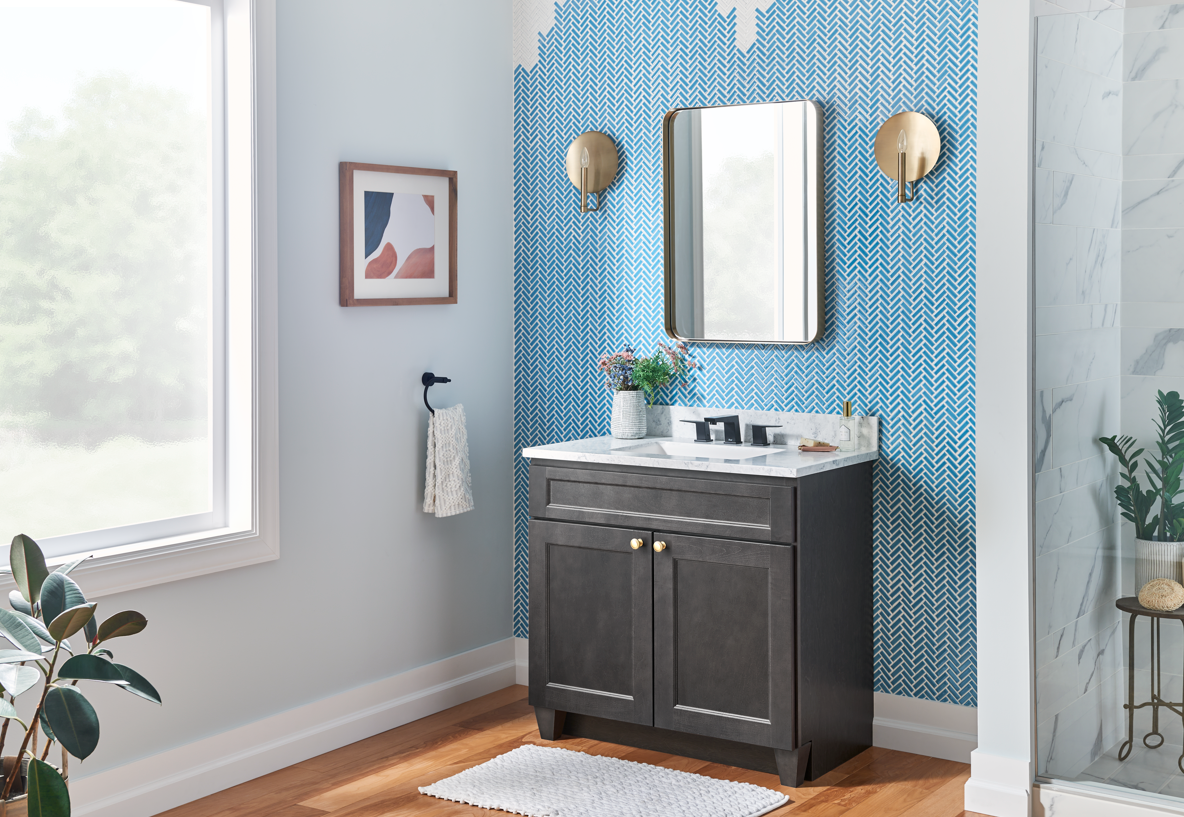 Create A Space That Feels Like You.
The bathroom is one of the most frequently used areas of your home, and as such, it should be a space that is welcoming, elegant, and functional. You've worked hard to create a cohesive theme throughout your entire home, and your bathrooms deserve to be included! Whether you're looking for a simple bathroom cabinet upgrade, or you want to invest in a full bathroom remodel that includes a new sink, countertop, and flooring, the bathroom design experts from Kiba Studios will help you find the perfect design for your home. Getting your bathroom remodel started has never been easier or more fun!
Kiba Studios Of The Villages
Kitchen Remodeling
As the heart of your home, it's important to have a kitchen that is as functional as it is beautiful. At Kiba Studios, we're proud to offer an incredible selection of kitchen remodeling products that can help you take your kitchen from ordinary to extraordinary. Whether you're updating your kitchen cabinets and backsplash or starting from scratch, our design experts will help you with everything from the initial ideas to the final revisions.
You can start designing your project on this page, or you can visit this page to request an estimate. Remember, we have hundreds of cabinet and fixture options in our showroom!
Bathroom Remodeling
Your bathroom is the most private and intimate space in your home. Given that it's where you start and end each day, we believe that it's important to create a warm and welcoming atmosphere in which you feel comfortable and relaxed. At Kiba Studios, you'll find that we have an amazing selection of bathroom remodeling resources that can help you create the luxurious space you deserve. From floating vanities to luxury bathtubs and all-glass showers, our showrooms have all of the resources you need to create the bathroom you've always wanted!
Installations
An investment in your home of any kind is a monumental decision, and at Kiba Studios, we want you to feel confident in and excited about your investment. While some companies will leave it up to you to find a local contractor, we've taken care of the next steps for you. Once we've finalized your design, we'll put you in touch with one of our talented, hand-selected contractors to bring everything to life. Don't hesitate to contact us if you have any questions along the way!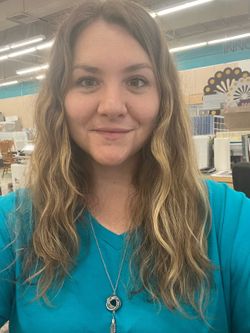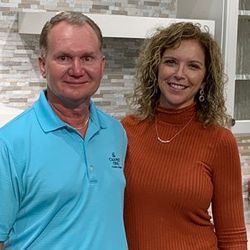 Photos Of Our Kitchen And Bath Remodeling Showroom